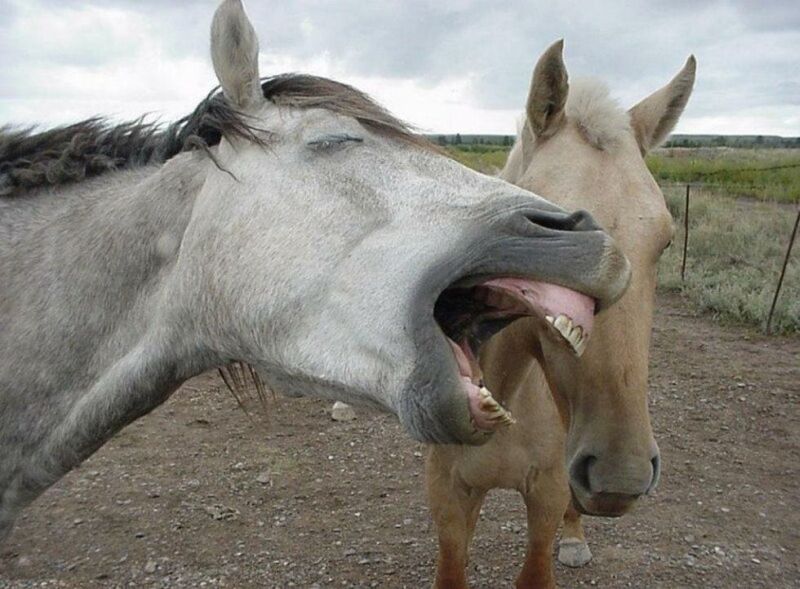 Dans une période antérieure d'insatisfaction musicale j'avais parlé de Brad Sucks; un petit mec qui accumule les pistes sonores dans sa chambre, aux ambitions légèrement sur-dimensionnées, et aux intérêts bien tournés: il distribue sa marchandise (2 albums au compteur) gratuitement sur internet, via jamendo ou autres; et contribue à ce petit patrimoine de free culture. C'est d'autant plus intéressant car sa pop juvénile est plus que prenante. " Dropping Out Of School " de l'album Out Of It est une incontestable perle mélodique et savoureuse -plus pop tu crèves-, bien que la voix de Brady ne soit pas un atout majeur dans ses créations multi-dimensionnelles; alors parfois, flop .

Je suis désolée mais Brady a une sale tête de cul qui me rappelle les vieux caïds de cour de récré, alors à la place, un cheval dopé.

Téléchargez les deux albums de Brad Sucks.